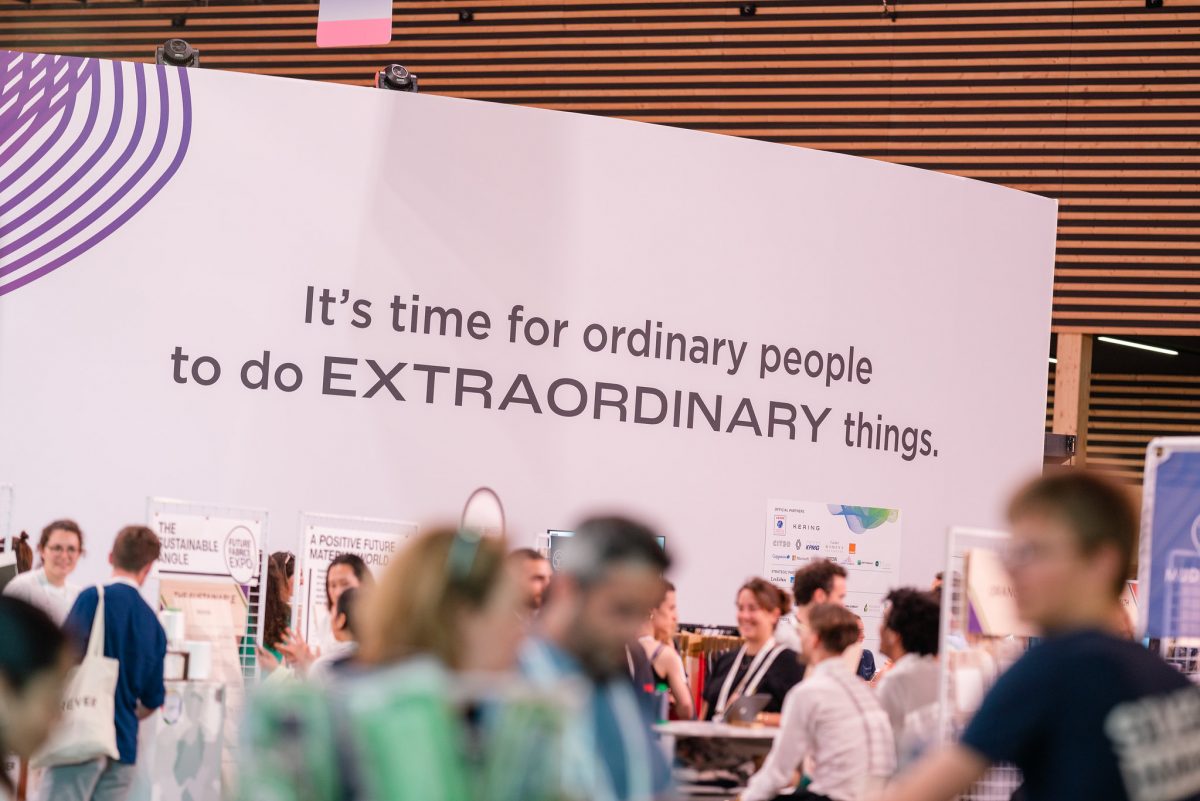 Tim Zdey x Change Now 2022
ChangeNow is the world's largest summit for impact and sustainability. It gathers 1000 solutions (circular economy, food, climate, housing…) and 400 speakers. The young artist Tim Zdey (born in 1990 in Hong Kong) was invited to create 2 unique artworks for the 2022 Paris edition of the summit, including the first version of his Wall of Change.
Starting blank when the Summit opened, the Wall of Change 8-meters pattern grew as the visitors committed to change their habits for more sustainability: green for food, yellow for energy, blue for the oceans…. Each participant picks a color, takes an order, and receives a signed certificate while Tim and his team apply the color onto the fresco. The Wall of Change is a participative and committed artwork, designed to improve awareness and to visually materialize people's commitment. ChangeNow partners with Untitled Consulting for the third year, to produce responsible artworks made of recycled and reusable materials. The "Wall of Change" was made possible thanks to LVMH support.